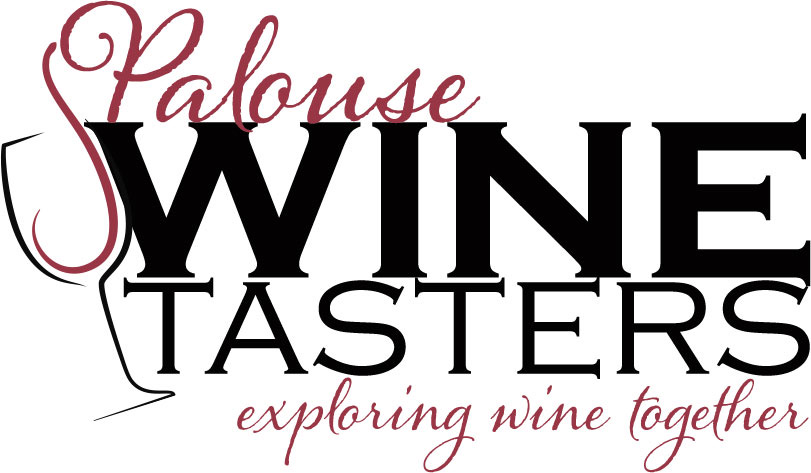 Welcome to Palouse Wine Tasters
(The Palouse Enological Society)

Exploring wine together…it describes us perfectly…We are all about Wine Tasting, Education, and Fun!  
Attend one of our fun Monthly Wine Tasting Events & you're automatically a Member!

...No Membership Fees…
We Look Forward to seeing You at our next Event!